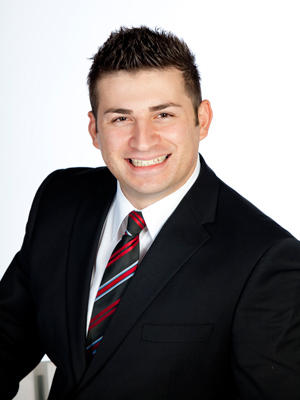 I believe it's only a matter of time until property prices inevitably start to drop. Up until recent times, the property market appeared to be gathering healthy momentum due to easing credit conditions and interest rate cuts.
Whilst there had been talks of an additional interest rate cut at some point in the first half of this year, this months interest rate cut from the Reserve Bank was a result of fear of the developing coronavirus outbreak (don't be surprised if there is a further rate cut to .25% tomorrow as a result of the RBA's Emergency Meeting) – contrary to what those may perceive as a 'positive outlook for the property market'.
The fact of the matter is, the coronavirus is negatively impacting the economy as a whole – to say that the property market is immune to such a pandemic is absurd. Even with the stimulus package the Government has released, perhaps even another fiscal stimulus to soon follow, there is only so much our Government can do with a situation of this magnitude.
For instance, look at the hit on other asset prices. Despite the fact interest rates are at record lows, assets such as equities have copped a beating. In plain English, this means that for those that have their wealth tied up in the share market, have seen their wealth significantly diminish – literally overnight. So the chances of those individuals using that capital to buy into the housing market is a non-event.
Unfortunately there are sectors of the economy where people lose their jobs, hence an increase in unemployment, hence remaining low interest rates for quite some time ahead – the coronavirus has well and truly hit our economy, some sectors just haven't suffered (yet) – our Property Market being one prime example!
That being said, it is certainly not all doom and gloom. Time to look on the bright side. Let's put the coronavirus to one side for a moment – we saw how fast the market gained strong momentum post-election in May 2019, it was powering along. The 2018/early 2019 price correction was almost nullified until the coronavirus outbreak spawned.
In summary, 2020 will be the year when you will likely need to buckle up and ride the property market roller-coaster.  It's riddled with uncertainty and speculation. Throughout the course of this year and depending on your specific market place, expect to see a mixed bag of bargain buys and strong sales – the pendulum will swing in favour of those who are in a position to hold firm and don't panic!
However, if is certainty you're after, I firmly believe that 2021 will be the year for those looking to seek comfort – our economy will find solid ground, it always does!
Written by: Angelo Lambropoulos (Director, Lambros Realty)